Civil Rights Advocacy and Advice
American democracy is built upon the foundation of individual civil rights, which are protected at the federal and state levels. In cases where government decision-makers, civil administrators or private entities infringe on an individual's civil rights, legal action may be necessary. Enforcing civil rights protections through legal action serves three important purposes; it provides justice for the immediate victim of the violation, discourages further infringement of rights and helps protect the public.
Matthew T. Miklave, a civil rights lawyer with offices in New York and Connecticut, proudly fights to advance civil rights and the rule of law. Whether representing the individual denied an accommodation to overcome barriers created by disabilities, working with employers to navigate the complexities of conflicting federal and state employment regulations, or counseling displaced workers trying to reenter the workforce, Matt's entire career has focused on the rights and obligations of individuals and entities in the workplace. He is proud to claim the title of one of the top choices for civil rights litigation in NY and CT.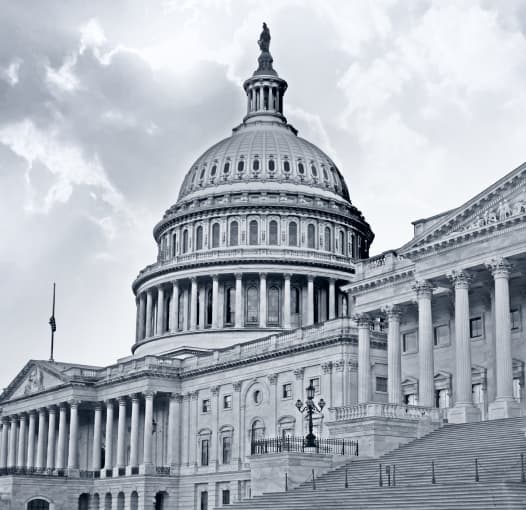 Request A Complimentary Consultation With One of New York & Fairfield County's Top Civil Rights Attorneys
If you are facing a civil rights issue, knowing where to turn for help can be daunting. That's why Matt offers a free civil rights consultation to anyone who needs it. An experienced advocate, Matt will listen to your concerns, provide a solid legal analysis of your situation and offer a practical, balanced plan to achieve your goals. Everyone deserves equal protection under the law and Matt is committed to fighting for your rights. Don't wait – schedule your free consultation today and take the first step toward achieving justice.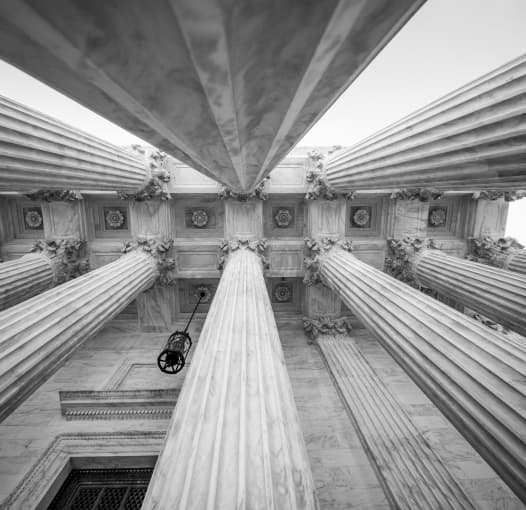 Civil Rights Cases Litigated by Matthew Miklave
As a NY and CT civil rights advocate and counselor, Matthew Miklave is dedicated to fighting for the fundamental rights of every citizen, as guaranteed by the United States Constitution. If you feel your rights have been violated, don't hesitate to contact him without delay. His scope of practice covers cases involving the following civil rights violations:
Employment Discrimination – Including age, sex, gender, pay, sexual orientation, racial, disability and national origin discrimination.
Sexual Harassment
Family and Medical Leave Protections
Failure to Accommodate Disabilities and Medical Conditions
Retaliation Against Workers for Opposing Discrimination
Failure to Pay Required Wages and Benefits
Constitutional Violations by Government Actors
Plant Closings
Mass Layoffs and Workforce Reductions
Whistleblower Claims
What Matt's Clients Are Saying About His Services
Matt's exceptional knowledge, professionalism and dedication have generated praise and gratitude from his clients. They also appreciate his excellent communication skills, as he keeps them informed through every step of the legal process.
Greater Norwalk Chamber
"When you need help with a legal matter, you want an expert--someone who specializes in a particular area. And when it comes to employment law, Matt is an expert. He not only knows the law, but he views it from various perspectives, providing the client with a full understanding of not only the how, but the why. Highly recommended."
Brian (Sept. 2022)
Guidance And Expertise
"Matt was the perfect choice for me and my individual situation. He provided expert guidance and explained my options as well as his recommendations. In addition, he was incredibly timely in the resolution. Highly recommend."
Anonymous (Oct. 2022)
Business Owner And Employer
"Matthew is one of the smartest and most knowledgeable Labor Attorney's I have met in my 45 years in business. He comes highly recommended and he will take the time to understand your labor issue and will exceed your expectations and deliverables."
Anonymous (Apr. 2021)
Deputy Executive Director
"Matthew has been a great help to CLUSTER. He is an excellent addition to the ProBono volunteers and is greatly appreciated!"
Freda (Nov. 2022)
Excellent advice on non-compete
"Matt quickly and efficiently advised me in a time-sensitive manner on a non-compete and its interplay with a severance agreement as I was about to transition to a new company. He explained the different parts and how they affected my options going forward, and offered several paths that I could pursue. I was senior enough in the company to have restrictions on where I could go as there were questions about how the two companies competed in the same general segment..."
Leo (Nov. 2022)
Thorough Counsel!
"We are a smaller nonprofit that typically has legal needs that don't quite fit neatly into any box. Mr. Miklave is always thoughtful and thorough with his responses, laying out all the options to be considered in making a decision, as well as expressing ways we can make the best choice to achieve a successful resolution to the immediate issue. He takes the time you need to understand all the parameters of the issue(s), and will be honest with his advice."
Sandra (Apr. 2021)
CEO
"Eight years ago, my company was faced with a very challenging and complex labor issue. In particular it dealt with an unfunded union pension plan. Through Matt's experience, broad network of labor and legal experts, Matt was able to coordinate a solid team to create a quality solution to a very challenging issue."
Anonymous (Apr. 2021)
Professional, thorough and an impeccable work ethic
"I have retained Attorney Miklave over the last 20 years on a variety of potentially litigious issues. An experienced advocate and counselor, Matt has consistently offered sound practical advice and great insight into very complex issues. Matt has never told me what I "want" to hear ... he tells me what I "need" to hear (sometimes a bitter pill) and then offers realistic alternatives on how best to remedy the volatile situation. I trust Matt and highly recommend him."
Martha (Apr. 2021)
Franchise Owner
"I met with Matt to discuss my case as he was referred to me. He was direct, professional and knowledgeable about my situation. Timely and direct was what I was looking for and Matt fits the bill ! I would highly recommend him. Thank you"
John (Apr. 2021)