Labor Relation Law Attorneys
Labor Relation Law Services
Labor relations laws were established to regulate the relationship between employers and employees to create a fair process for negotiating the terms and conditions of employment. It protects workers' rights to organize into labor unions and engage in collective bargaining over wages, benefits, and working conditions. The overall purpose of labor relations law is to protect both parties from exploitation and establish fair labor practices that benefit everyone involved.
Matthew Miklave has extensive experience representing employers and employees in labor relations law cases. His in-depth knowledge of labor law and proven negotiating skills have resulted in favorable outcomes for clients, including securing employment terms and conditions that meet the needs of workers.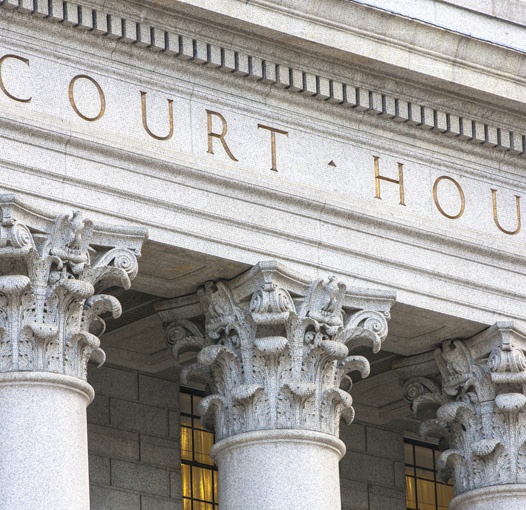 Request A Complimentary Consultation For Your Labor Relations Law Case
When labor relations disputes arise, Matthew Miklave is the name to know for experienced representation. Contact his office today for a free consultation and get one step closer to the justice you deserve.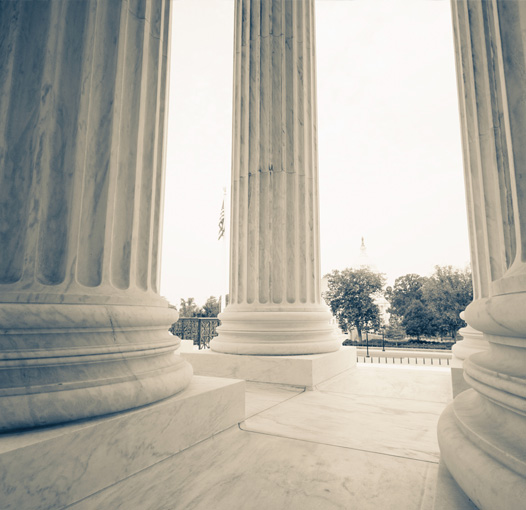 Labor Relations Law Cases Defended by Matthew Miklave
As a labor relations law professional in NY and CT, Matthew Miklave is dedicated to fighting for workers' rights. Over the years, he has represented clients in a wide range of labor relations law matters, including:
Unfair Labor Practice Charges – Illegal employer actions such as retaliation against union supporters or refusing to bargain in good faith.
Collective Bargaining – Negotiating labor contracts on behalf of unions to secure fair wages, benefits, and working conditions for members.
Grievance Arbitration – Handling grievances filed against employers for violations of collective bargaining agreements. He advocates for employees to obtain the remedies and relief they deserve.
Strikes and Lockouts – Advising unions and employees on lawful strike activity and defending against unlawful employer lockouts.
Union Organizing Campaigns – Guiding workers who want to unionize through the complex legal process to ensure their right to organize is protected.
What Matt's Clients Are Saying About His Services
Matt's exceptional knowledge, professionalism, and dedication have granted him praise and gratitude from his clients. They also appreciate his excellent communication skills, as he keeps them informed through every step of the legal process.
Greater Norwalk Chamber
"When you need help with a legal matter, you want an expert--someone who specializes in a particular area. And when it comes to employment law, Matt is an expert. He not only knows the law, but he views it from various perspectives, providing the client with a full understanding of not only the how, but the why. Highly recommended."
Brian (Sept. 2022)
Guidance And Expertise
"Matt was the perfect choice for me and my individual situation. He provided expert guidance and explained my options as well as his recommendations. In addition, he was incredibly timely in the resolution. Highly recommend."
Anonymous (Oct. 2022)
Business Owner And Employer
"Matthew is one of the smartest and most knowledgeable Labor Attorney's I have met in my 45 years in business. He comes highly recommended and he will take the time to understand your labor issue and will exceed your expectations and deliverables."
Anonymous (Apr. 2021)
Deputy Executive Director
"Matthew has been a great help to CLUSTER. He is an excellent addition to the ProBono volunteers and is greatly appreciated!"
Freda (Nov. 2022)
Excellent advice on non-compete
"Matt quickly and efficiently advised me in a time-sensitive manner on a non-compete and its interplay with a severance agreement as I was about to transition to a new company. He explained the different parts and how they affected my options going forward, and offered several paths that I could pursue. I was senior enough in the company to have restrictions on where I could go as there were questions about how the two companies competed in the same general segment..."
Leo (Nov. 2022)
Thorough Counsel!
"We are a smaller nonprofit that typically has legal needs that don't quite fit neatly into any box. Mr. Miklave is always thoughtful and thorough with his responses, laying out all the options to be considered in making a decision, as well as expressing ways we can make the best choice to achieve a successful resolution to the immediate issue. He takes the time you need to understand all the parameters of the issue(s), and will be honest with his advice."
Sandra (Apr. 2021)
CEO
"Eight years ago, my company was faced with a very challenging and complex labor issue. In particular it dealt with an unfunded union pension plan. Through Matt's experience, broad network of labor and legal experts, Matt was able to coordinate a solid team to create a quality solution to a very challenging issue."
Anonymous (Apr. 2021)
Professional, thorough and an impeccable work ethic
"I have retained Attorney Miklave over the last 20 years on a variety of potentially litigious issues. An experienced advocate and counselor, Matt has consistently offered sound practical advice and great insight into very complex issues. Matt has never told me what I "want" to hear ... he tells me what I "need" to hear (sometimes a bitter pill) and then offers realistic alternatives on how best to remedy the volatile situation. I trust Matt and highly recommend him."
Martha (Apr. 2021)
Franchise Owner
"I met with Matt to discuss my case as he was referred to me. He was direct, professional and knowledgeable about my situation. Timely and direct was what I was looking for and Matt fits the bill ! I would highly recommend him. Thank you"
John (Apr. 2021)