Matthew T. Miklave
When it Comes to Employment Law, Civil Rights and Labor Relations, Matthew Miklave has the Expertise you Need to get the Results you Deserve — Backed by Over 30 Years of Service Excellence.
Transparent Pricing
If You're Looking for Legal Services concerning Employment Issues, Civil Rights Concerns, Traditional Labor Relations or Human Resource Management at Competitive Rates, Look no Further Than the Law Office of Matthew T. Miklave.
Civil Rights
Matt Miklave is the Name to Know for Your Civil Rights Needs in Manhattan, NY, or Fairfield County, CT. Contact him Today to Schedule a Consultation and see how he can Help you Navigate the Complexities of Your Civil Rights Issues.
With nationally recognized expertise, Matt Miklave has a proven track record as an employment, labor and civil rights advocate. His experience and dedication make him a trusted leader in these fields.
Stay informed about the latest developments in law, rules and regulations by following Matt's insights and commentary. You'll gain valuable knowledge that will help you confidently navigate legal issues.
Matthew Miklave is dedicated to delivering exceptional legal services for all his clients. He works tirelessly to provide top-notch representation, always striving to establish long-lasting relationships based on trust, integrity and positive outcomes.
Why Choose Matthew T. Miklave
The Law Office of Matthew Miklave
A nationally recognized employment, civil rights and labor relations advocate and counselor.
For over three decades, Matthew Miklave has been recognized on a national level for his expertise in advocating for and protecting the interests of individuals, national and multinational businesses, government officials and units, non-profit organizations and charitable organizations in matters related to employment, labor and civil rights. Notably, he served as the principal attorney on briefs in a groundbreaking civil rights case that resulted in a unanimous decision by the United States Supreme Court in favor of his client.
Matt has extensive experience presenting to a broad range of audiences, including government decision-makers, legal groups, professional organizations and human resources associations nationally and internationally. He has covered a diverse range of topics in his presentations, from the implications for labor and employment on an international level following mergers and acquisitions to ethical considerations for government attorneys involved in litigation.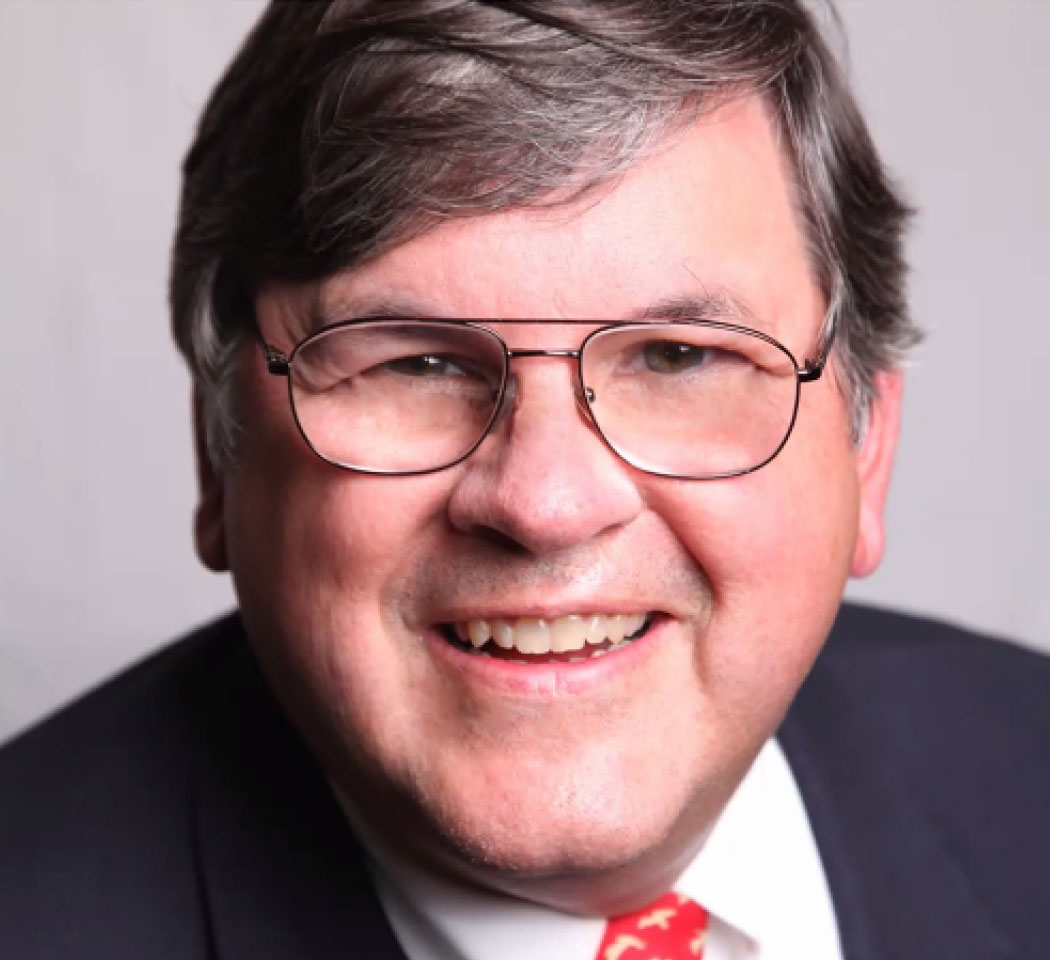 Awarded The 2020 Pandemic Response Award By The Pro Bono Partnership
Matthew T. Miklave understands the complexities of civil rights, employment and labor law and is committed to providing tailored solutions that meet your unique needs. Don't let legal issues hold you back — trust him to provide the comprehensive support you need to achieve your goals.

Matt is proud to be one of the go-to choices for civil rights litigation in New York and Connecticut, standing up as a beacon of justice on behalf of those who have been denied their basic legal protections. He strives to ensure each client receives the protection they deserve under the law.

With years of experience representing clients from all walks of life, Matthew Miklave is committed to upholding the rights of workers and individuals who have been wronged by employers or subjected to discrimination.

Matthew T. Miklave is one of the most sought-after labor relations attorneys who can help you access your rights on various topics. He's been by his clients' side through union organizing campaigns and contract negotiations, as well as protecting their interests against unfair practices in arbitration proceedings, among other matters. Transparent Pricing
Matthew Miklave's firm is committed to providing its clients with clear and transparent pricing for their legal services. He believes everyone should have access to quality legal representation, which is why he offers alternative fee models to make his services affordable and accessible. Matthew Miklave's firm is committed to providing its clients with clear and transparent pricing for their legal services. He believes everyone should have access to quality legal representation, which is why he offers alternative fee models to make his services affordable and accessible.
What Matt's Clients Are Saying About His Services
Matt's exceptional knowledge, professionalism and dedication have generated praise and gratitude from his clients. They also appreciate his excellent communication skills, as he keeps them informed through every step of the legal process.
Greater Norwalk Chamber
"When you need help with a legal matter, you want an expert--someone who specializes in a particular area. And when it comes to employment law, Matt is an expert. He not only knows the law, but he views it from various perspectives, providing the client with a full understanding of not only the how, but the why. Highly recommended."
Brian (Sept. 2022)
Guidance And Expertise
"Matt was the perfect choice for me and my individual situation. He provided expert guidance and explained my options as well as his recommendations. In addition, he was incredibly timely in the resolution. Highly recommend."
Anonymous (Oct. 2022)
Business Owner And Employer
"Matthew is one of the smartest and most knowledgeable Labor Attorney's I have met in my 45 years in business. He comes highly recommended and he will take the time to understand your labor issue and will exceed your expectations and deliverables."
Anonymous (Apr. 2021)
Deputy Executive Director
"Matthew has been a great help to CLUSTER. He is an excellent addition to the ProBono volunteers and is greatly appreciated!"
Freda (Nov. 2022)
Excellent advice on non-compete
"Matt quickly and efficiently advised me in a time-sensitive manner on a non-compete and its interplay with a severance agreement as I was about to transition to a new company. He explained the different parts and how they affected my options going forward, and offered several paths that I could pursue. I was senior enough in the company to have restrictions on where I could go as there were questions about how the two companies competed in the same general segment..."
Leo (Nov. 2022)
Thorough Counsel!
"We are a smaller nonprofit that typically has legal needs that don't quite fit neatly into any box. Mr. Miklave is always thoughtful and thorough with his responses, laying out all the options to be considered in making a decision, as well as expressing ways we can make the best choice to achieve a successful resolution to the immediate issue. He takes the time you need to understand all the parameters of the issue(s), and will be honest with his advice."
Sandra (Apr. 2021)
CEO
"Eight years ago, my company was faced with a very challenging and complex labor issue. In particular it dealt with an unfunded union pension plan. Through Matt's experience, broad network of labor and legal experts, Matt was able to coordinate a solid team to create a quality solution to a very challenging issue."
Anonymous (Apr. 2021)
Professional, thorough and an impeccable work ethic
"I have retained Attorney Miklave over the last 20 years on a variety of potentially litigious issues. An experienced advocate and counselor, Matt has consistently offered sound practical advice and great insight into very complex issues. Matt has never told me what I "want" to hear ... he tells me what I "need" to hear (sometimes a bitter pill) and then offers realistic alternatives on how best to remedy the volatile situation. I trust Matt and highly recommend him."
Martha (Apr. 2021)
Franchise Owner
"I met with Matt to discuss my case as he was referred to me. He was direct, professional and knowledgeable about my situation. Timely and direct was what I was looking for and Matt fits the bill ! I would highly recommend him. Thank you"
John (Apr. 2021)
Frequently Asked Questions
Stay up-to-date on the latest changes in laws, rules and regulations impacting employees and businesses by following Matt's insights and commentary.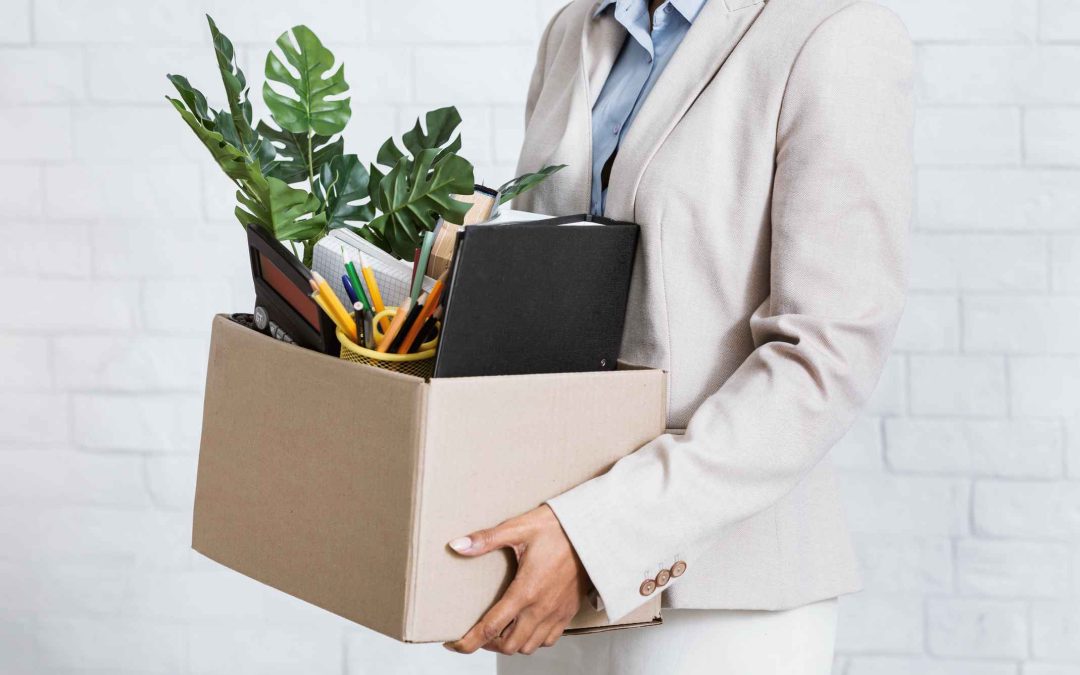 How to Terminate an Employee Employee termination is a challenging and often uncomfortable aspect of managing a business. It's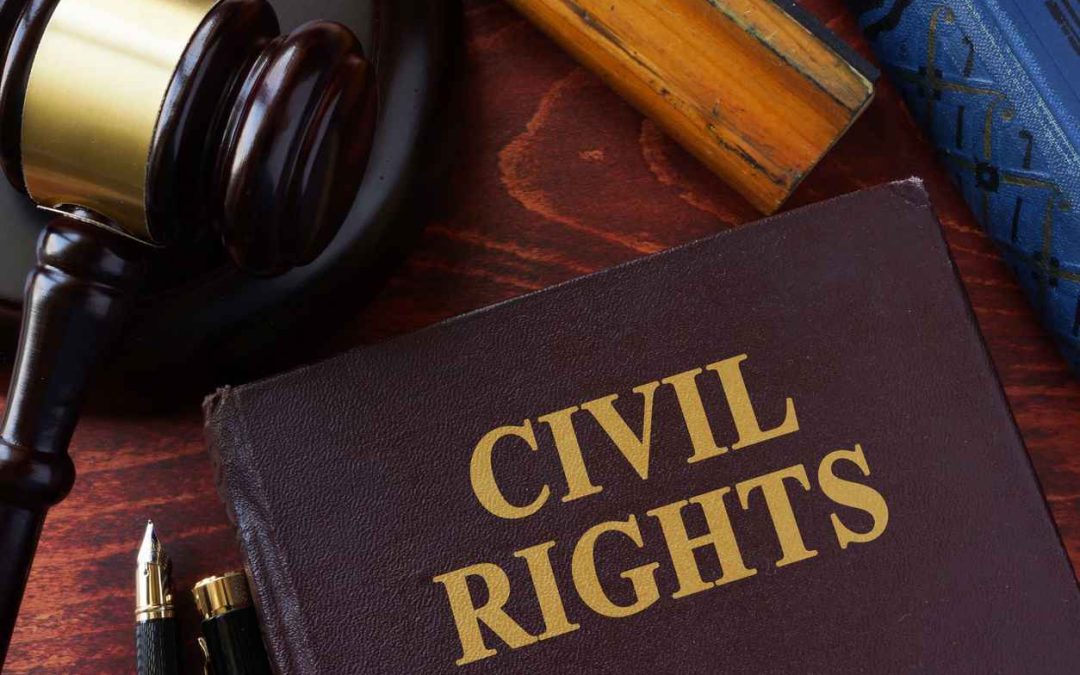 Understanding Civil Rights Law: Protecting Your Rights as a Citizen The United States is founded on the idea of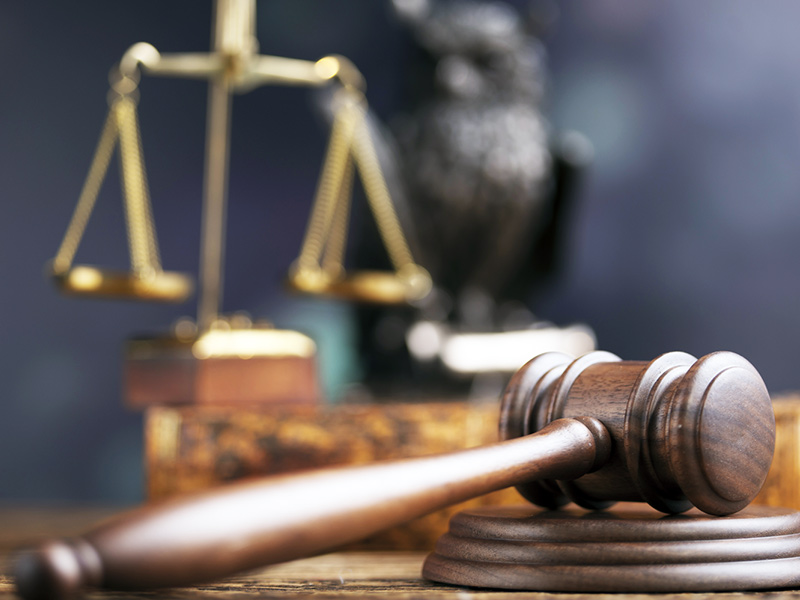 Diving Deeper Into Work Continues the great "Broccoli Fight of 2021." (I acknowledge the hyperbole.  Vegetables do that to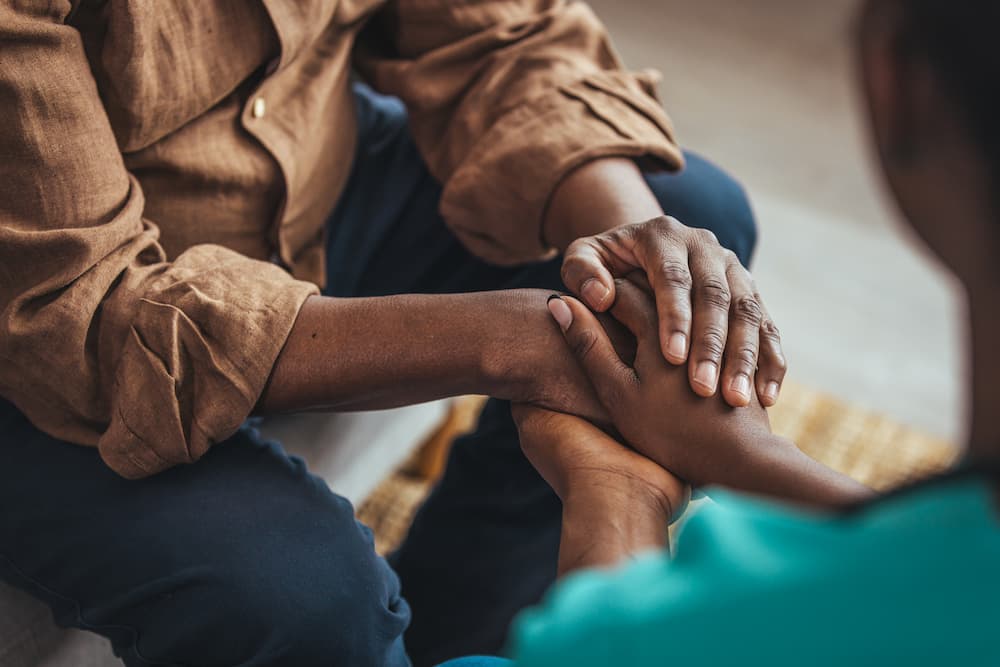 As the Russian war on Ukraine continues, a growing chorus in the United States press for more ways to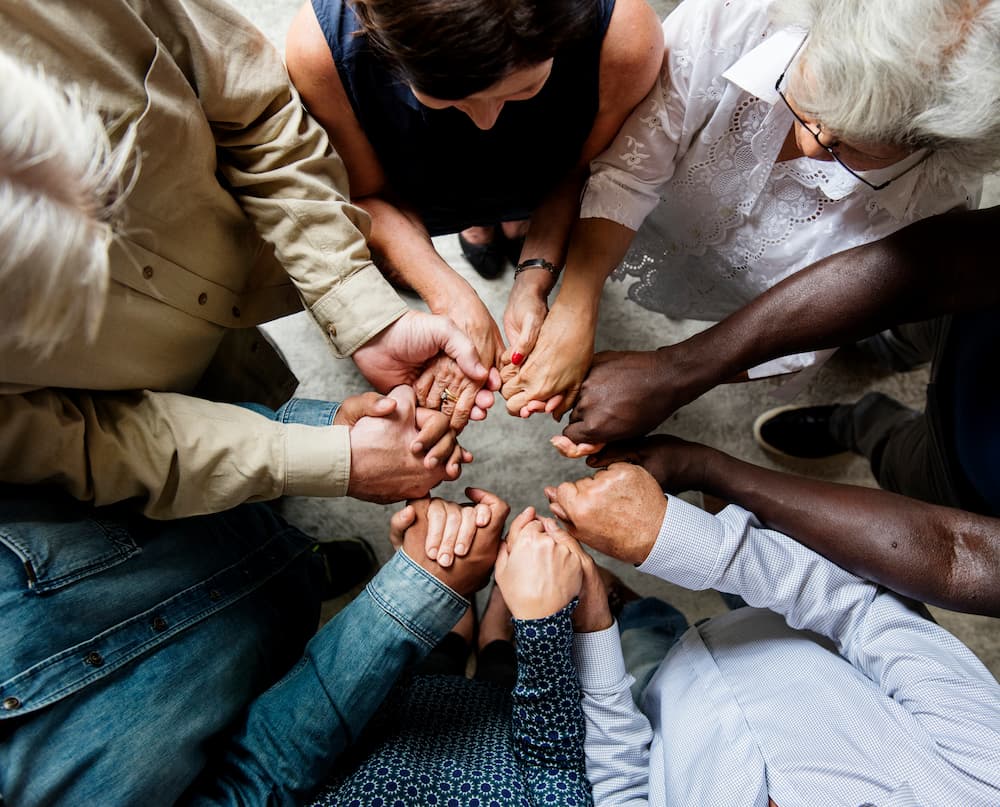 Vladmir Putin's swift, unprovoked invasion of Ukraine instantly challenged the Western World and threatens to unravel the Post-World War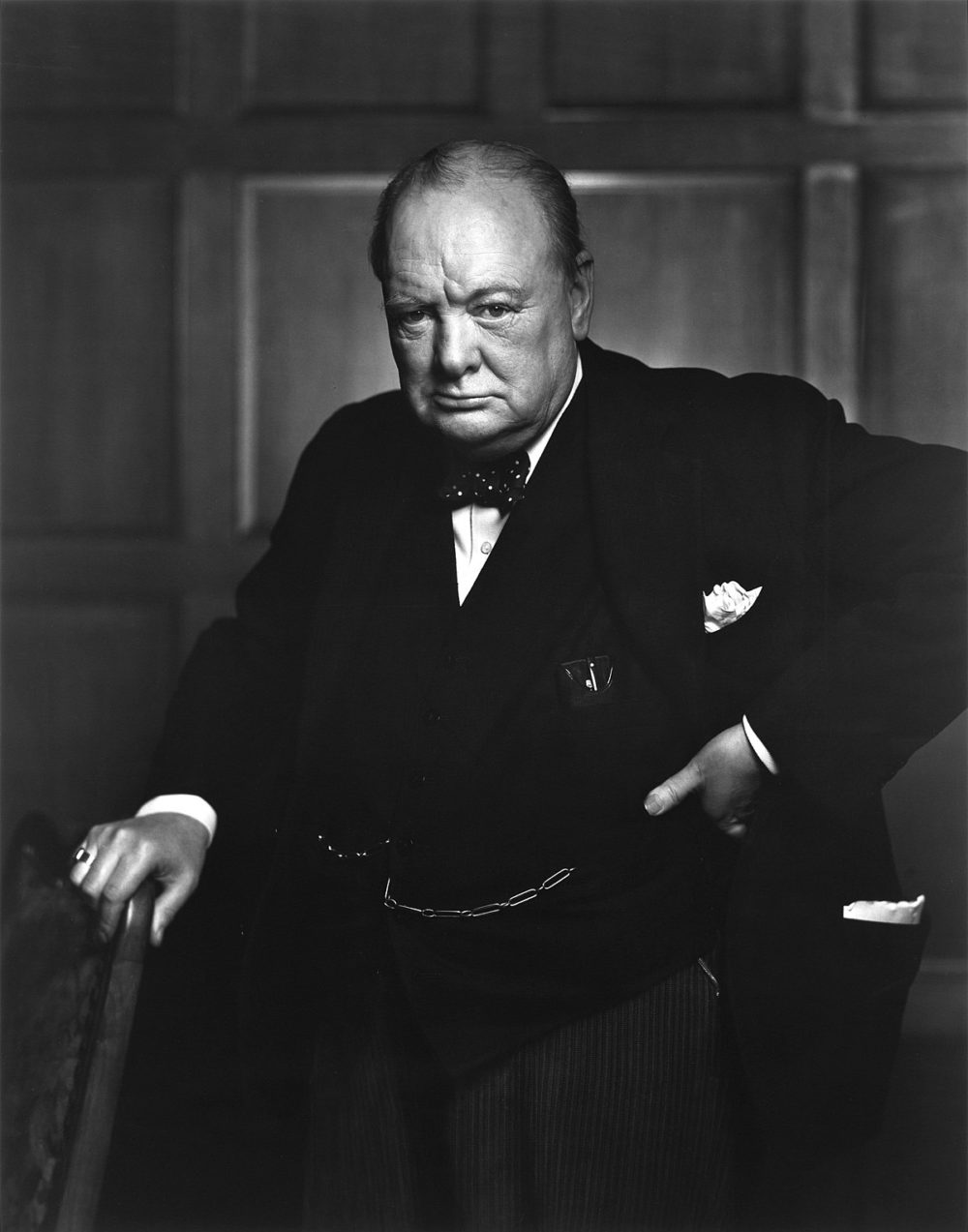 Diving Deeper Into Work The term "Churchillian" describes a writer or speaker whose style emulates that of Former Prime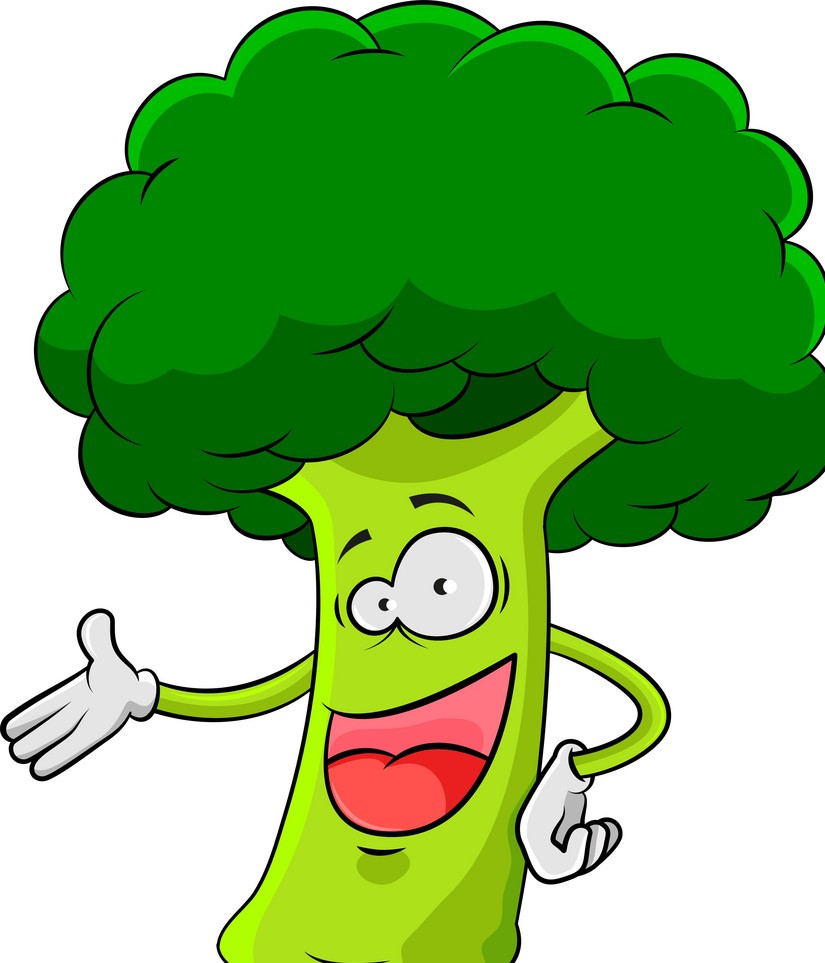 EEOC published more guidance saying employers can mandate COVID-19 vaccinations. The "fine print" behind the attention-grabbing headlines finds serious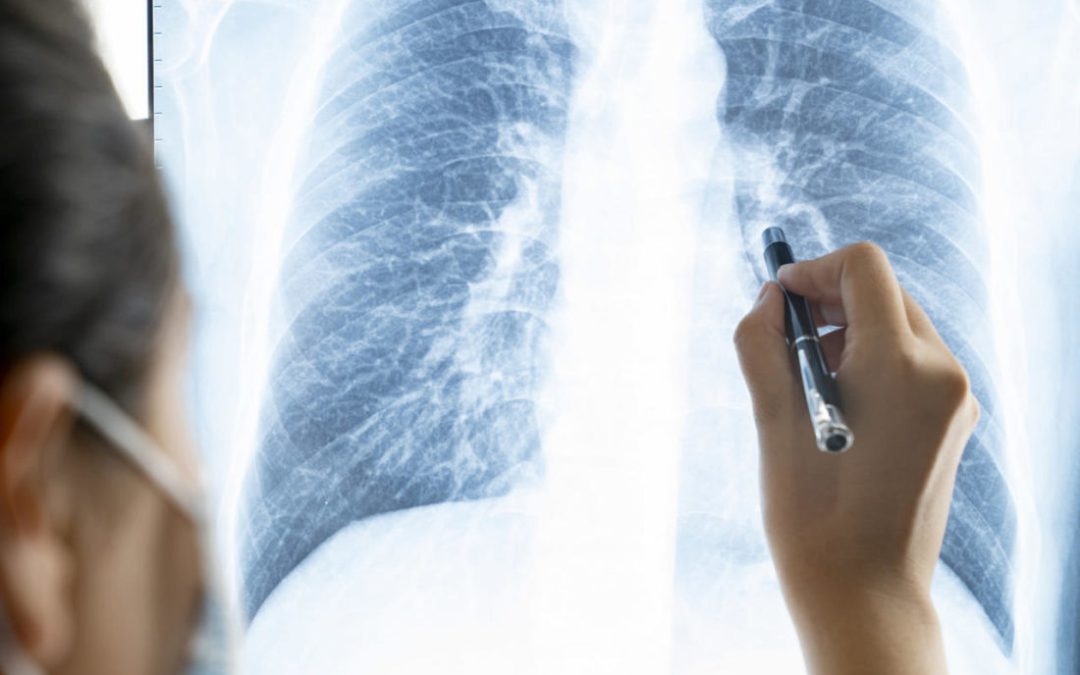 Diving Deeper Into Work Examines The Next Challenge: COVID-19's Recovery We rightly celebrate the deployment of COVID-19 vaccines and
Matthew Miklave's mission is to provide world-class legal services with no strings attached. Whether you are an individual employee, a start-up venture, a non-profit organization or a Fortune 500 company, he is dedicated to delivering timely and effective solutions that help you confront your challenges. With a commitment to excellence and a firm focus on his clients' needs, Matt strives to build lasting relationships based on trust, integrity and results.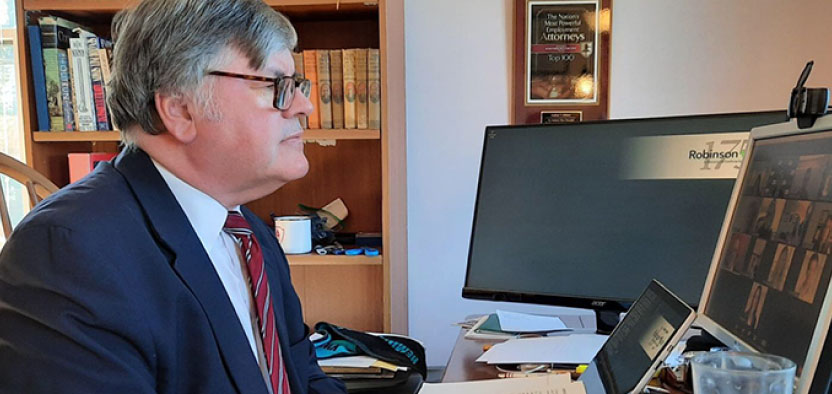 Matt's Commitment To Your Rights and Interests
Matt's commitment to your rights and interests is unwavering, and he will always strive to provide you with the highest level of service and support possible. That's why he proudly subscribes to the New York Courts' "Statement of Client's Rights."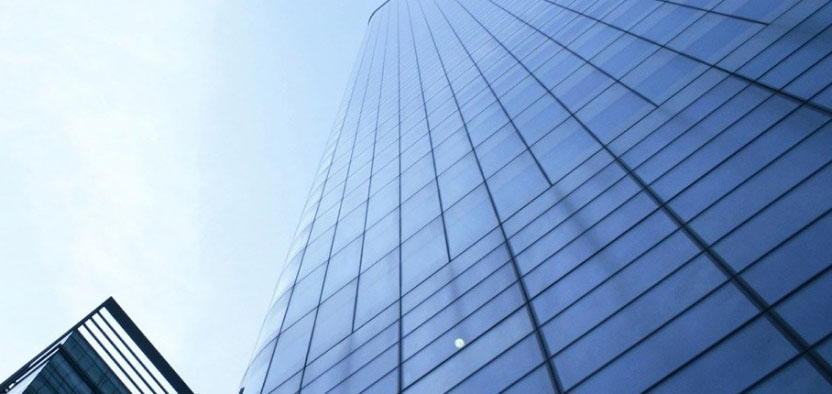 Matthew T. Miklave, PLLC, understands the importance of accessibility and convenience for his clients. That's why he maintains easily accessible and centrally located offices in Midtown Manhattan and Norwalk, CT. In addition, he offers various communication options, including in-person consultations and telephone or video conferences.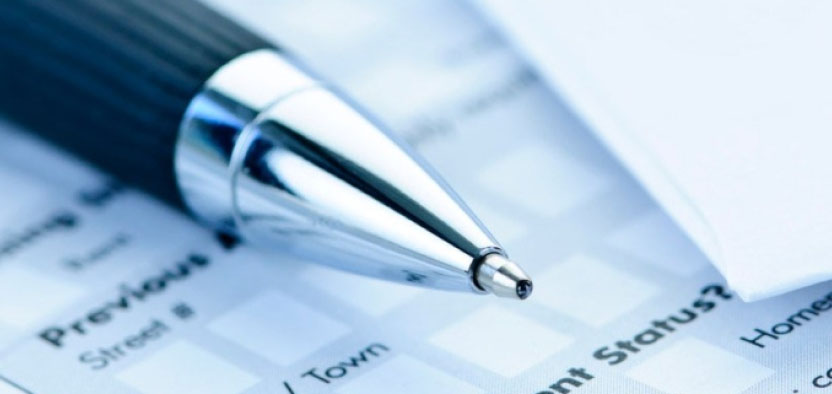 Publications, Programs And Presentations
With years of experience in advocacy, Matt has established himself as a well-versed attorney on various topics. He is well-regarded for his numerous publications featured in renowned papers and presentations at top institutions nationwide.